Applications
The combination of plastic durability with the quality printing characteristics of printing paper make Polystar Synthetic Paper a product with limitless applications.
Read More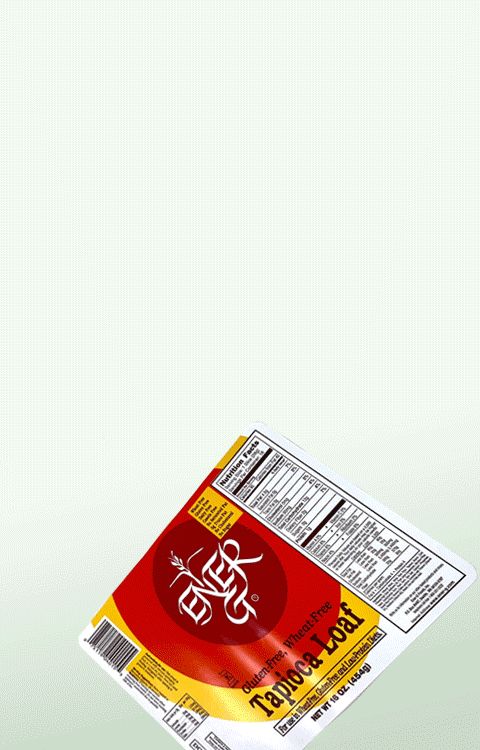 Benefits
Waterproof, Long Shelf Life, High Durability under all weathers
Read More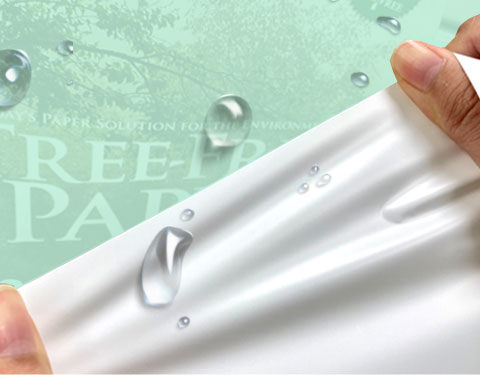 Regulatory
No Hazardous Substances certified by SGS, FDA and EU approval for food contact
Read More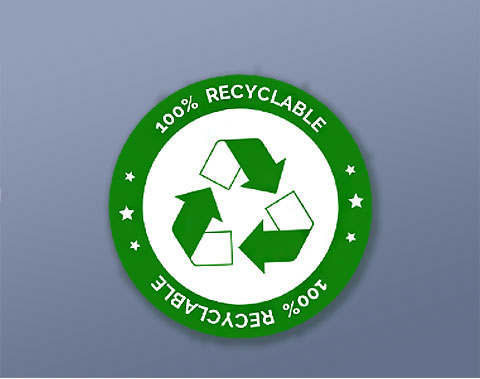 Printing
UV offset, Screen, Flexo, Gravure, Thermal Transfer, Indigo, Inkjet printing, etc.
Read More

Converting
Die Cutting, Perforating, Cornering, Folding, Scoring, Binding, Heat-Sealing, Coating, etc.
Read More
About Us
Tai-Sanki is trusted by worldwide customers. We provide the best technical support of synthetic paper products. Come and see About Us to understand our promise to provide high quality products with competitive price.
Read More